If you're new to hardscaping, you're probably unfamiliar with Alpine Stone™, let alone any of our pavers. That's why each month, we break down what each of our products is and how you can use it in your hardscape. 

Other product highlights we've published include La Lastra™, Murata™, Rotundo Circular Patio, Chateau Wall™, Granite, and the Small Rec. In this article, we're going to talk about Alpine Stone™. Let's get started.
Why Alpine Stone™?
Here in the Northwest, we know the North Cascades for their spectacular beauty. Sometimes called the 'American Alps', the high alpine environment has attracted visitors with its sweeping panoramas and alpine meadows.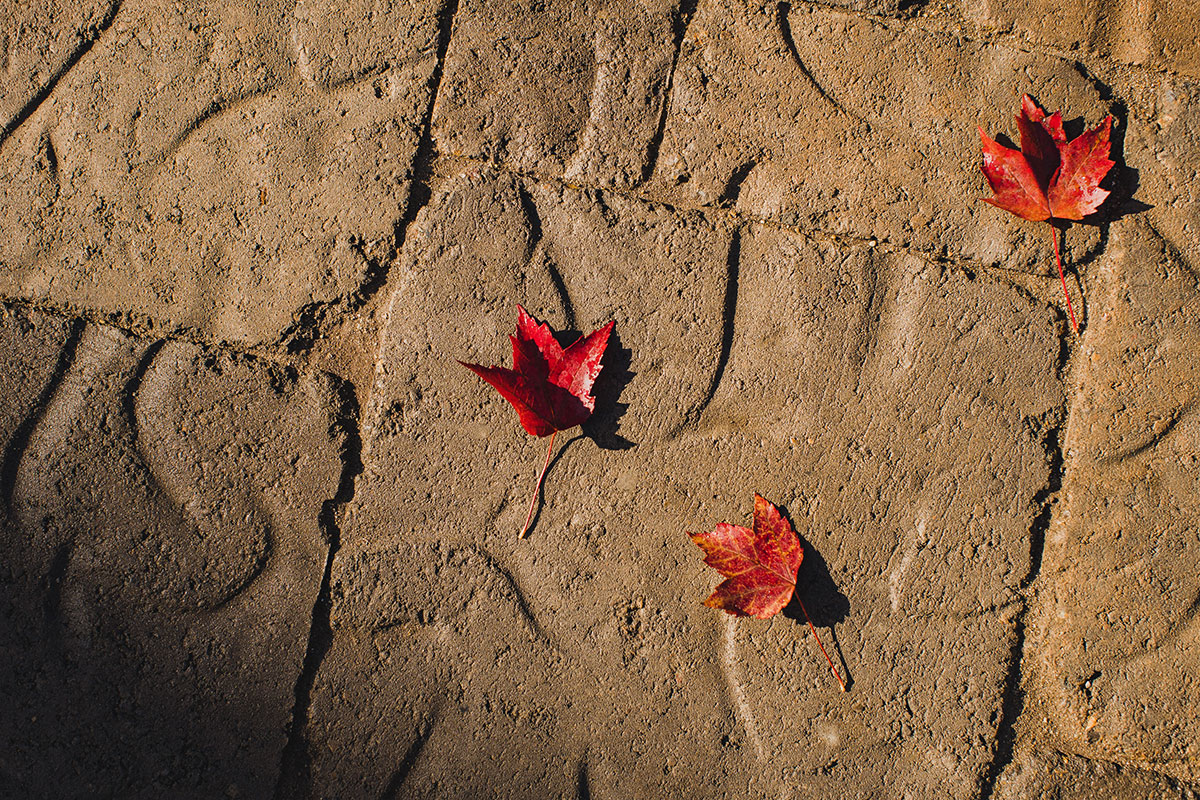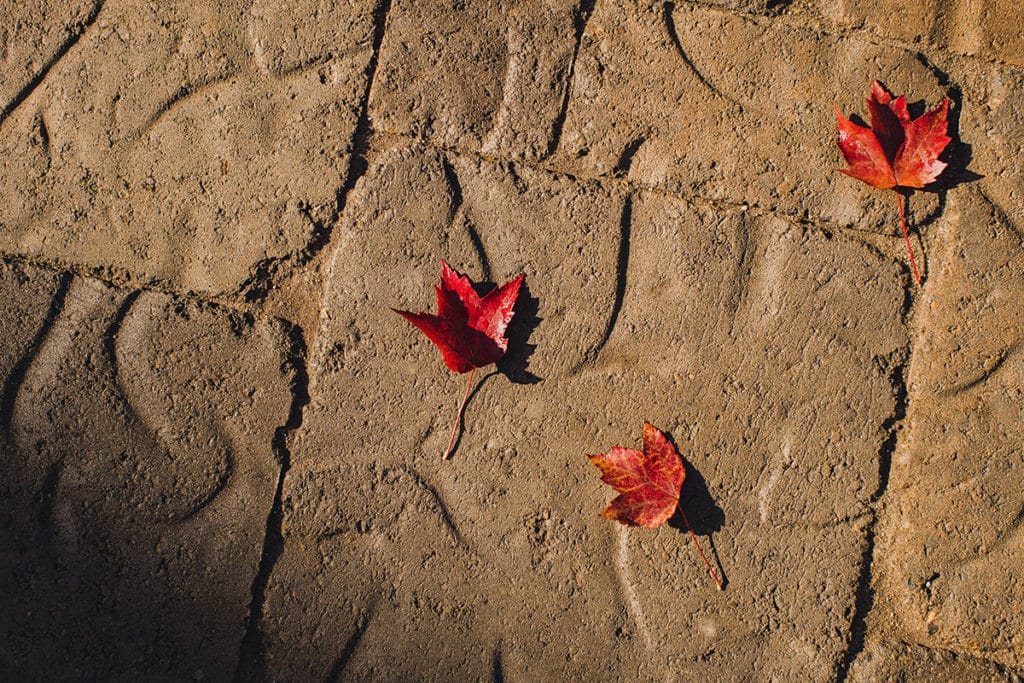 Alpine Stone™ is a family of rugged pavers with a fractured surface and battered edges inspired by the character of the high mountains. If you want to bring the look and feel of the alpine mountain heights into their backyard, Alpine Stone™ is your paver.
What is the look and feel of Alpine Stone™?
Alpine Stone™ is available in four sizes, two colors, and two finishes that complement our Tegula Wall™, Chateau Wall™, and Chateau Diviso™ exceptionally well.

This family comes in two color blends: Columbia Blend and Jamestown Blend. The difference is that Columbia Blend has more brown tones, and Jamestown Blend has more grey tones

Between the Large Square, Medium Square, Large Rec, and Small Rec, you have the opportunity to create a variety of patterns and styles in your hardscape. You could even use the Small Rec to make a custom border, as you see below.

Additionally, the tumbled, and un-tumbled finishes allow you to lay with the textured side down to become a clean, thick paver (similar to our Roca pavers) that is suitable for vehicular traffic. Or, the Alpine Stone™ can be laid with the textured side up to bring out the rugged character.

What makes Alpine Stone™ unique?
There are a few features that make Alpine Stone™ unique and ideal for a variety of hardscape applications. Here are a few of them.
1. Alpine Stone™ is perfect for vehicular traffic
You may be wondering, what makes a paver suited for vehicular traffic? Along with base compaction, the thickness of the stone makes all the difference. Alpine Stone™ is 70mm thick and can hold more weight than our standard 60mm paver.

2. Alpine Stone™ is double-sided
Alpine Stone™ is double-sided. You can lay it textured side up or textured side down. When the textured side is up, you'll get the rugged, alpine finish.

If you lay it upside down, you'll get a smoother look that's similar to our Roca paver line (except Alpine Stone™ is 10mm thicker).
3. Alpine Stone™ is versatile
Alpine Stone™ is also unique because it has a complementary circle system: Alpine Rotundo Stone™. This rugged circle system works either as a beautiful stand-alone circular patio or as an intriguing inlaid pattern with Alpine Stone™.

Learn how to hardscape with Alpine Stone™
Here at Western Interlock, we're on a mission to take the hard out of hardscaping. That's why we publish DIY tips, tricks, and step-by-step tutorials at DIYwithWI.com and host a live DIY seminar every month during the summer at one of our manufacturing or distribution facilities.

If you have any questions, you can visit our Paving Stone Display at our Manufacturing Facility in Rickreall, OR. Alternatively, give us a call our team of hardscape experts at 503-623-9084.