Did you know that there's a right (and wrong) way to tie a string to a stake? If you're tacking any hardscape project, you'll save yourself time and frustration by knowing how to do it properly.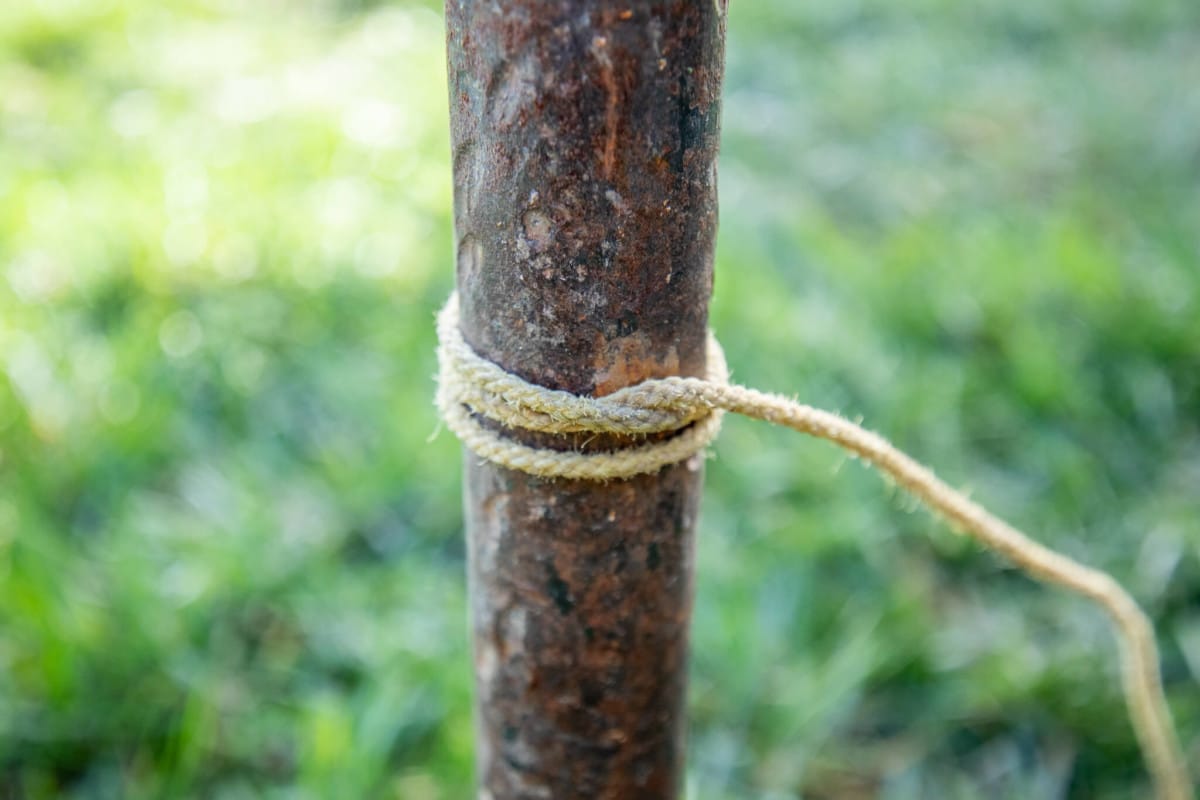 This tutorial on how to tie a string to a stake is part of a series called DIY with WI, where we
where we show you how to hardscape. You can browse tutorials on how to build a circle patio, how to build a retaining wall, how to build a fire pit, and so much more.
Step 1: Wrap-around
Once you've hammered your stake into the ground, you'll wrap your string around the stake one time till the string overlays itself.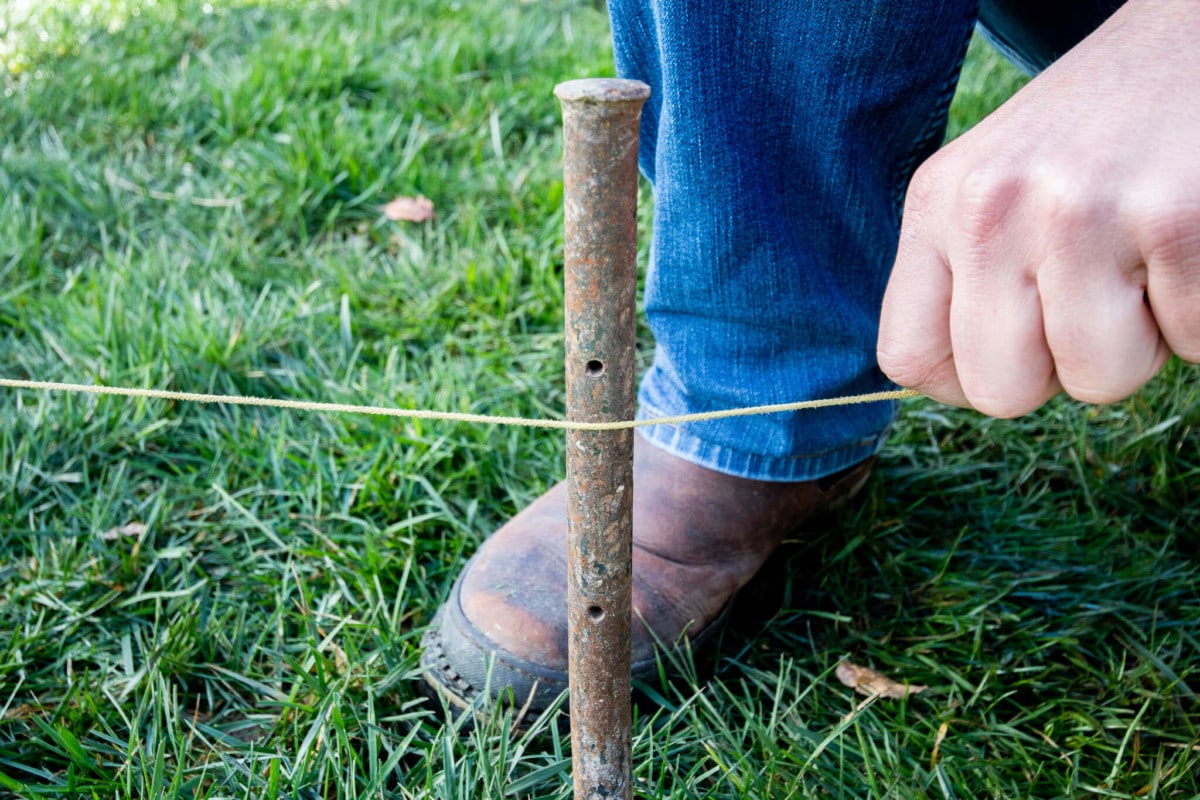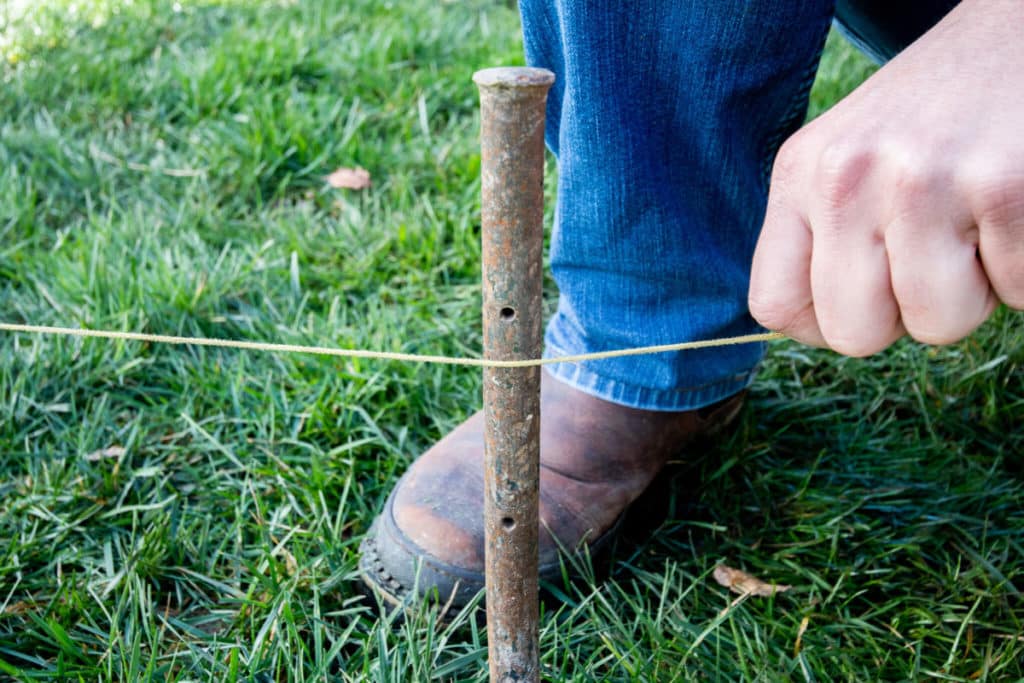 Step 2: Overlap once
Next, you'll want to overlap the string and sinch your line tight, as shown below.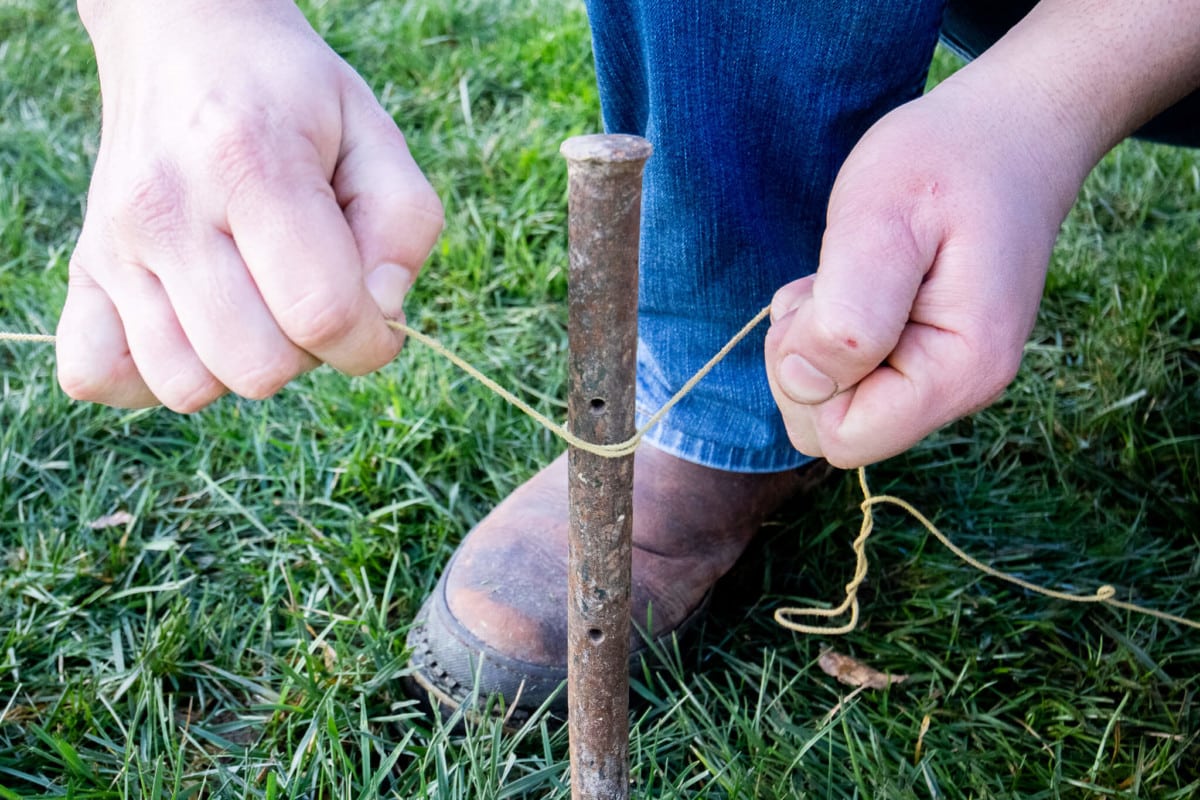 Here's a closer look at how your overlap should work. As you can see, instead of using a slip knot, you're using science. It's nothing but the tension that ties your string close to the stake.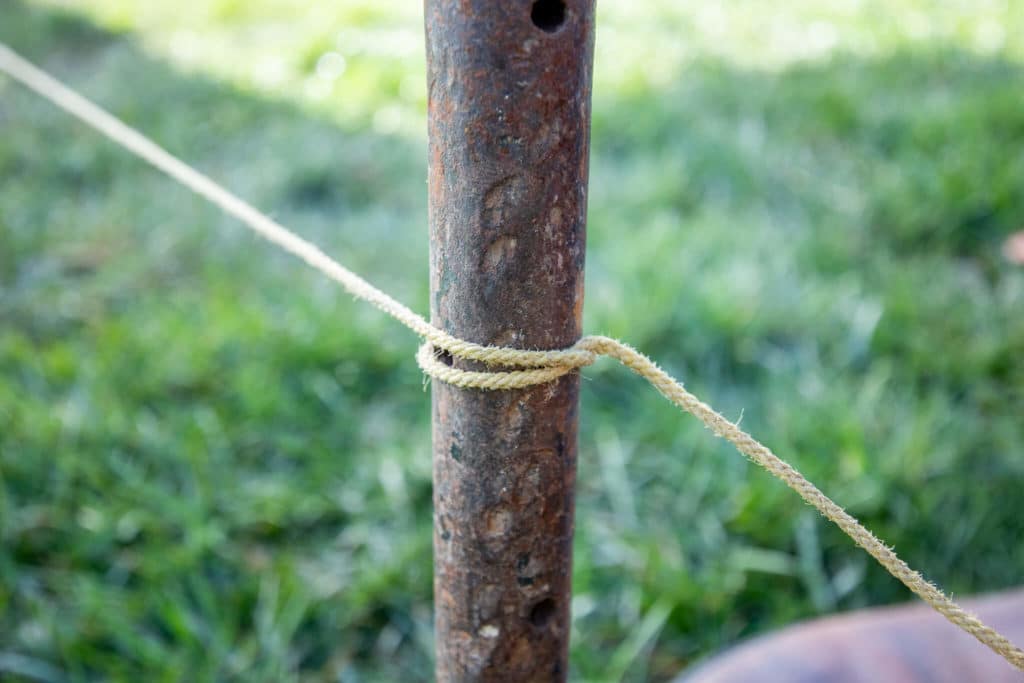 Step 3: Overlap twice
This step is not necessary. However, if you want a more secure tie, you can overlap your string a second time.

That's it! It's no more complicated than that. If you follow this three-step process, you'll never have to fiddle around with those frustrating knots again.
Become a DIY hardscape pro
Here at Western Interlock, we're on a mission to take the hard out of hardscaping. That's why we publish DIY tips, tricks, and step-by-step tutorials at DIYwithWI.com and host a live DIY seminar every month during the summer at one of our manufacturing or distribution facilities.

If you have any questions, you can visit our Paving Stone Display at our Manufacturing Facility in Rickreall, OR. Or, give us a call our team of hardscape experts at 503-623-9084.